No.1 in Asean
40%
ADVICS
SHARE
ADVICS became the largest Brake Systems Supplier of ASEAN with market share ratio approximately 40%.
The products from our factories in Thailand and Indonesia have been delivered to most of industrialized lands around the world.
Source: ADVICS Asia Pacific Co., Ltd. as of April '17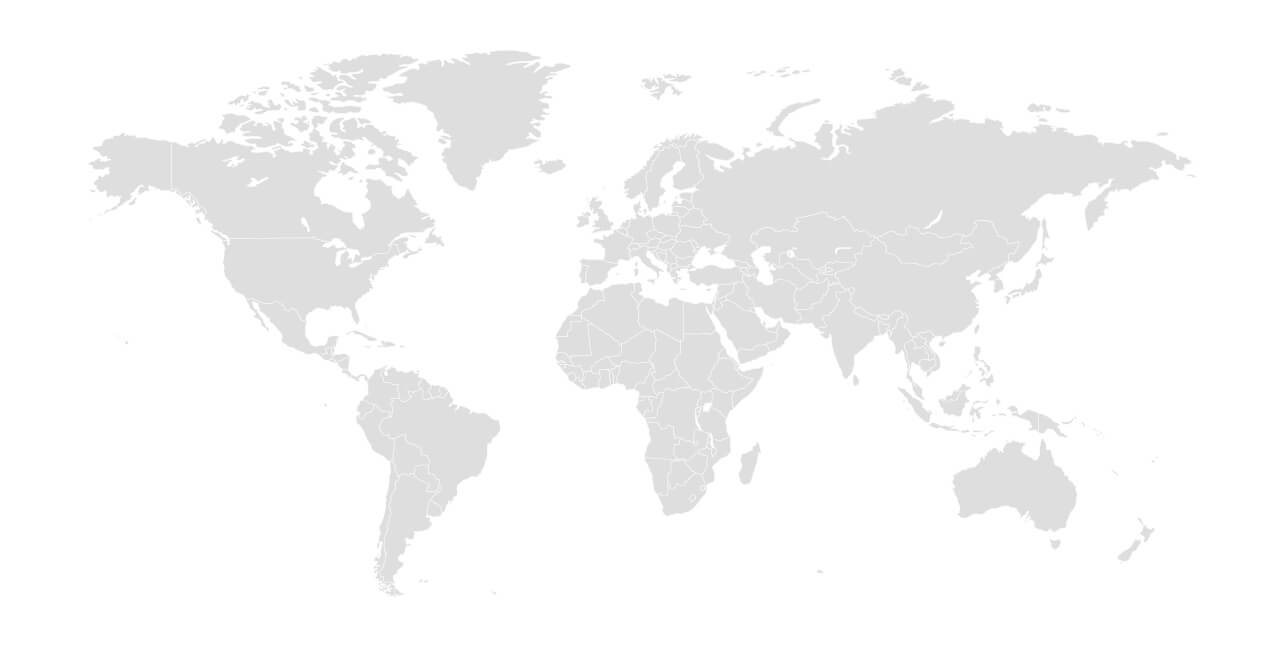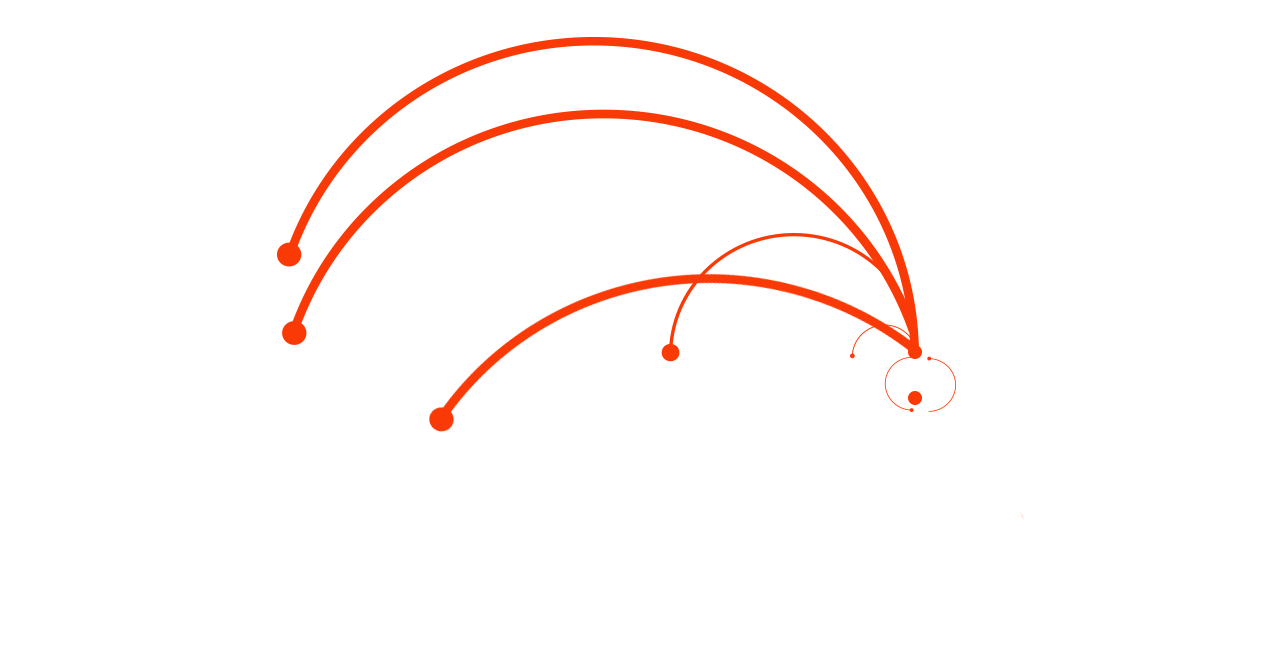 OUR 4 STRATEGIES 
1. Launching Self-Logistic and Export business in Thailand
ADVICS Asia Pacific Co., Ltd (ADSAP) contributes to ADVICS global expansion through supplying competitive and high-quality parts to overseas ADVICS companies. 
2. Localization in Indonesia
Launching and expanding Brake Master Cylinder(BMC) product in Indonesia.
3. Enhancement Aftermarket business
Expanding sales to ASEAN, Gulf Cooperation Council(GCC), Africa by implementing cultivated quality from OEM(Original Equipment Manufacturer) business to become our specialty. 
4. Acceleration of localization Anti-lock Brake System(ABS) and Electronic Stability Control(ESC)
Strengthening strategic business plan in accordance with changing consumer behavior that safety concern is significantly accelerating in ASEAN.