Corporate  History
ADVICS was founded in Japan, in 2001 through collaboration among several leading Japanese brake companies, including AISIN Seiki Co., Ltd., DENSO Corporation and Sumitomo Electric Industries, Ltd. We are committed to being the world's leading supplier of high-quality brake systems. We manufacture products that provide safety and security for consumers all over the world. In Thailand, ADVICS Asia Pacific Co., Ltd. (ADS-AP) was established on May 20, 2003 and has current registered capital in the amount of 200 million Baht for its role as the hub of management and distribution for our brake products in ASEAN.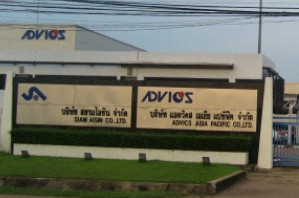 2003
Established ADVICS Asia Pacific Co.,Ltd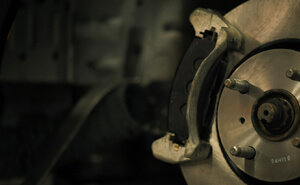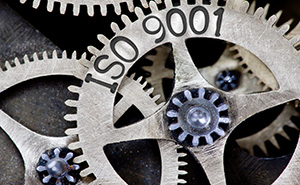 2006
Acquired ISO9001 Certification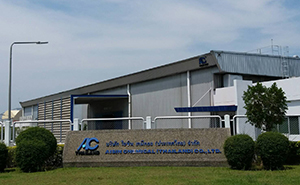 2010
Investmented to AISIN CHEMICAL THAILAND CO.,LTD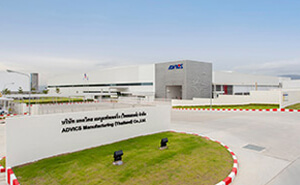 2011
Investmented to ADVICS Manufacturing (Thailand) Co.,Ltd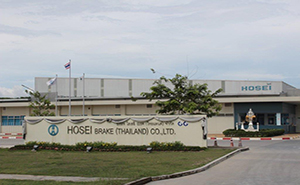 2013
Investmented to Hosei Brake Thailand Co.,Ltd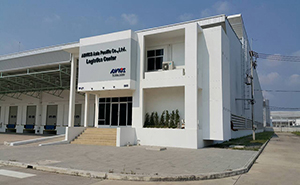 2015
Started Logistic and Export Business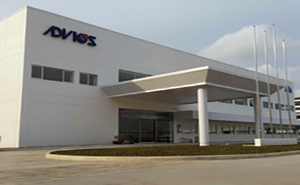 2016
Investmented to PT. ADVICS INDONESIA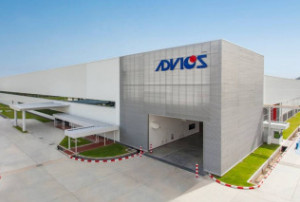 2020
Moved ADVICS Asia Pacific Co., Ltd. to ADVICS Manufacturing (Thailand) Co., Ltd.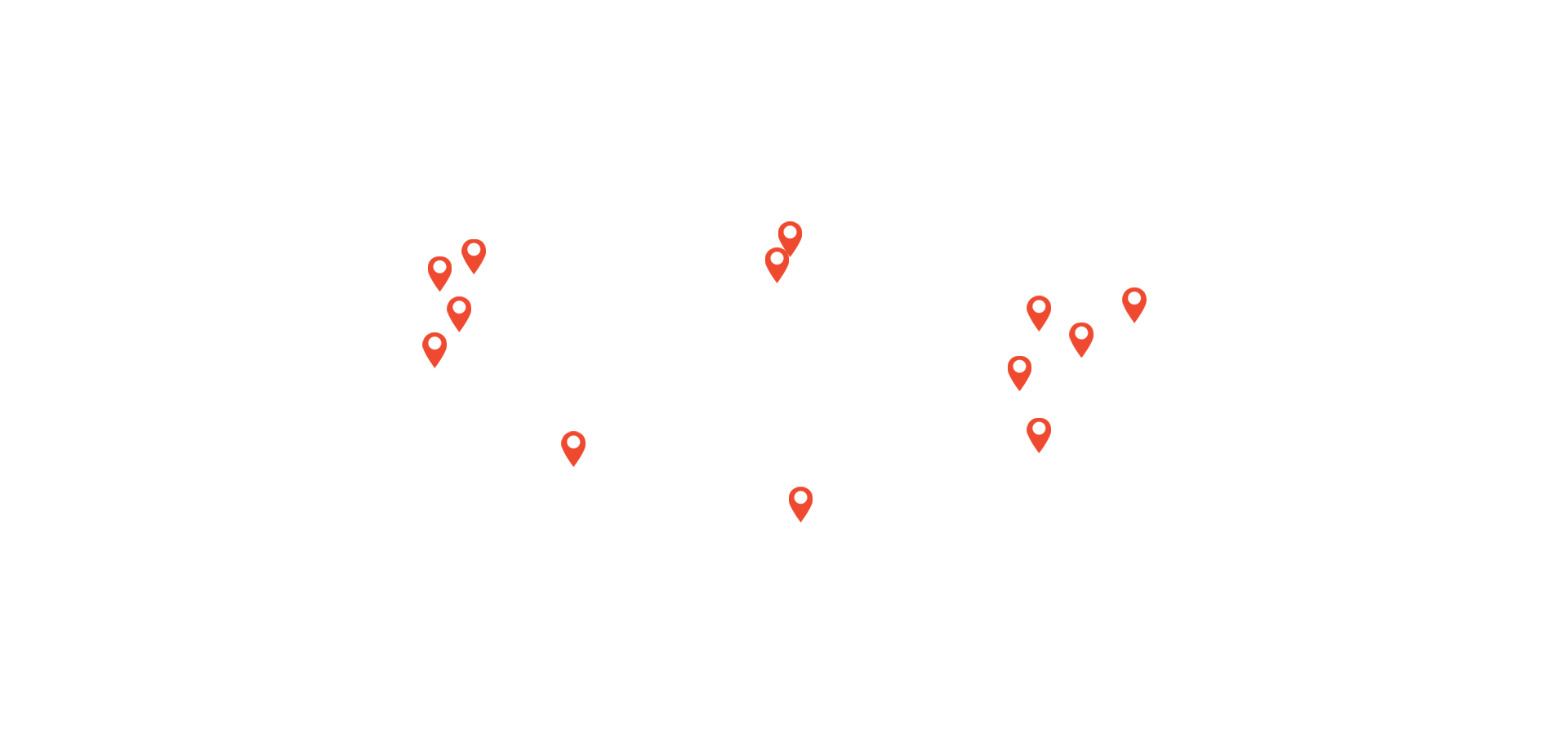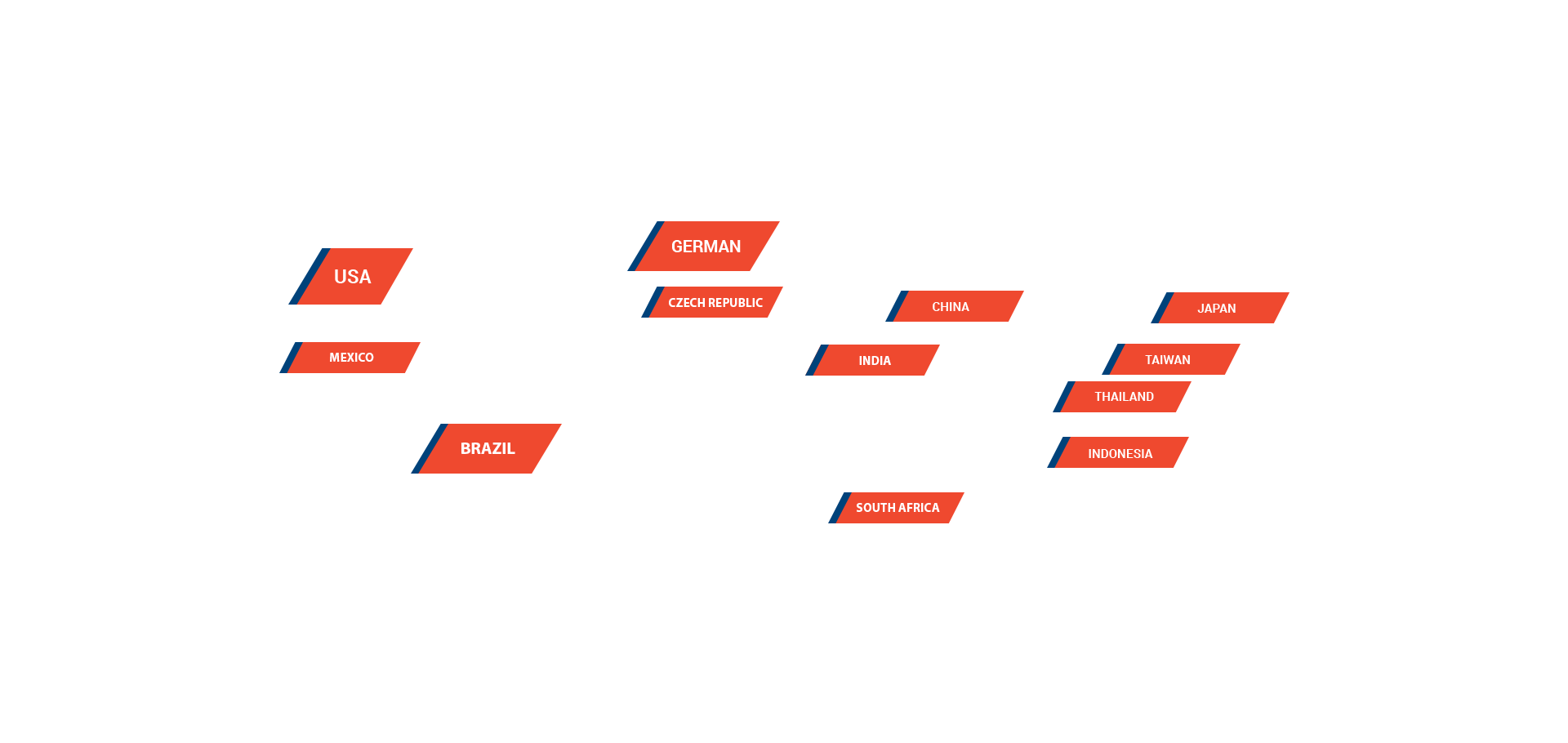 With more than 15,000 ADVICS employees in 35 companies around the world, we realize that brake products are important to life and property. Therefore, we always strive to manufacture and provide the best quality, high-performance products to consumers.
                                      "Your SAFETY is our DUTY"
Source: as of March'21